News

/

Thales Bags USAF Order for Deployable ILS Systems
Thales Bags USAF Order for Deployable ILS Systems
by ANZDD on 12-Nov-2016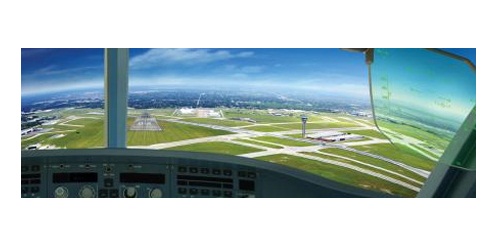 The U.S. Air Force (USAF) has placed an order with Thales for three Deployable – Instrument Landing Systems (D-ILS).
With their ability to be quickly set-up, activated, dismantled and re-located to deliver precision guidance capability for aircraft on final approach, these advanced, mobile systems are a crucial element in military airfield environments especially during low visibility or low-ceiling weather conditions.
Thales will modify its Clarksburg manufacturing facility to manufacture up to one system a month, starting next year.
The order also includes the establishment of a production line at the Thales' facility in Clarksburg, Maryland and is part of the D-ILS contract announcement made in August 2015.
Thales D-ILS offer significantly improved reliability, maintainability and supportability over legacy deployable Precision Approach Radar systems.
Source: Asian Defence Technology
Comments
LEAVE YOUR COMMENT