HUBER+SUHNER offers patented lightning protection solutions for defence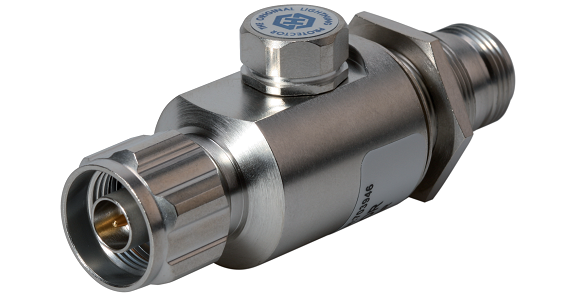 Four decades of experience in developing and manufacturing coaxial– and data line–HEMP and LEMP protectors are the foundation of our current EMP protector portfolio and have made HUBER+SUHNER a first stop for protection solutions in defence applications. HUBER+SUHNER offers protection components for land based, airborne and naval tactical communications as well as for navigation, radar and electronic warfare applications.
Our products are designed to meet the stringent requirements of the defence and security markets. An extensive high-voltage impulse laboratory is available to verify our designs in accordance with the valid lightning, surge and HEMP standards.
HUBER+SUHNER holds groundbreaking patents in the field of coaxial lightning and HEMP protection, such as the automatically suppressing surge arrestor (SEMPERTM).
Many of our products are referenced by the NATO Maintenance and Supply Agency (NAMSA).
Comments
LEAVE YOUR COMMENT